Libratone Audio
Tips
2019-06, rickatech
Libratone Live, a wireless speaker that supports AirPlay but has been discontinued as of 2019.
This is still a great loud speaker. Best practice is to reconfiguring it using it's built in admin web server.
Problem is, the iOS application is misleading, it suggests it will allow re configuring the WiFi network. But it doesn't work.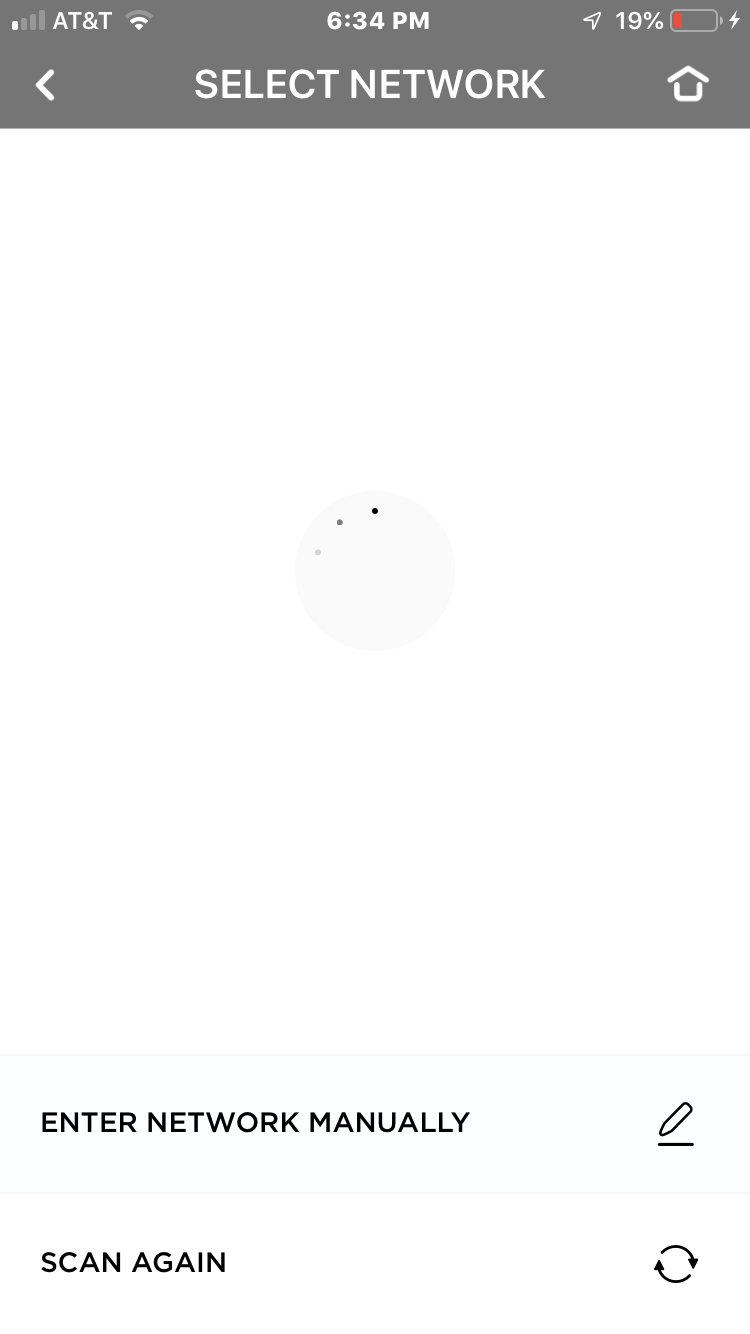 Instead, factory reset the unit. Browse to 192.168.1.1, use the minimalistic web admin page to select and reconfigure the WiFi settings.